Warriors2US
Our facility provides a recreational working camp for those who need occasional camaraderie which helps to minimize stress and environmental conflict issues.
Warriors2US is a place to find either an adrenaline rush and/or a place of peace in a non-clinical therapeutic environment at no initial cost to American Warrior guests such as:
Active-duty service members

Honorable/Medically discharged veterans

Law enforcement officers (LEOs)

Firefighters

Emergency medical services/Emergency medical personnel (EMS/EMP)

Emergency room (ER) staff

Select & Schedule family & friend events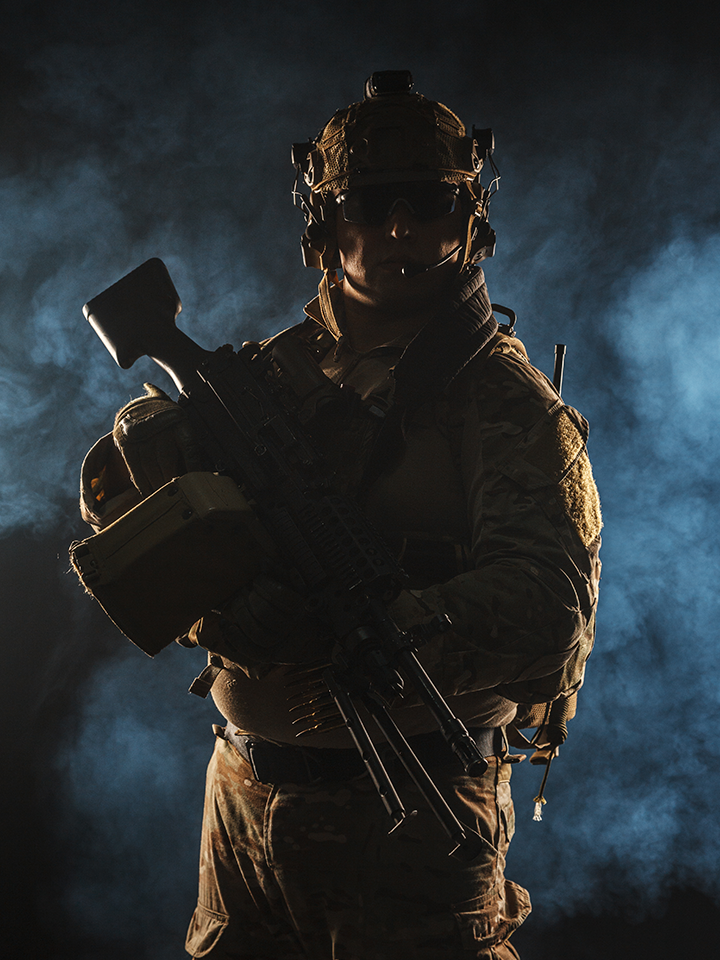 Contact us to reserve a spot at the Warriors2US camp for a weekend or up to a week
Discuss and agree on your visit objectives
Fill out a visitor registration form
If desired, we can coordinate for training courses
If you align with our Warriors2US description of a Warrior, JOIN us at camp. If you know someone who could benefit from our camp, donate to "Warriors2US Foundation" today and recommend that they join us. We look forward to meeting you around the campfire.
Reserve a Spot
195 Acres of Hiking & Quad Trails

12 Acre Tiny Home Community & RV Campground 

Private Live Fire Gun Range

Hunting (Deer/Turkey)

Recreation Room: Cards, Pool & Darts

Nearby Waterways:

North Fork of the White River,

Bryant Creek

Norfolk Lake,

Bull Shoals Lake

Table Rock Lake
Lake Taney Como
Learn More
100% of YOUR DONATIONS to the Warriors2US Foundation help us provide non-clinical, therapeutic activities and services to help ease their minds, enable them to participate on Warriors2US group projects, engage in camaraderie discussions & help restore some peace to their lives. Please consider donating monthly whether it be your time, supplies, and/or financial support to help those who serve/served our great nation. 
Learn More
Next Steps...
Call to reserve a spot at the Warriors2US camp for a weekend to up to a week